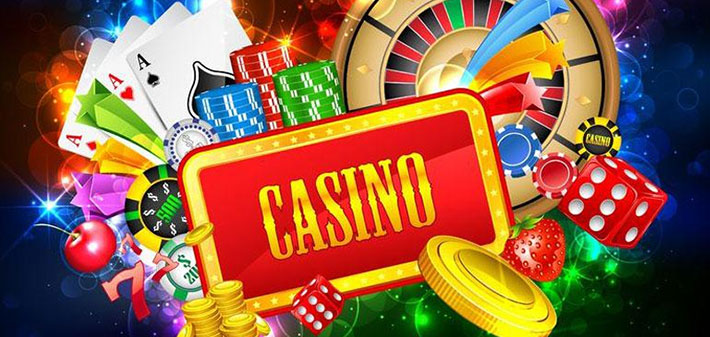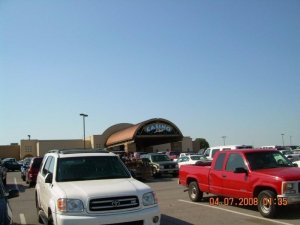 RV Parking and Camping Information
Overnight RV Parking Allowed:
Parking Rules:
Overnight RV parking is OK - Free Hookups!
Overnight RV Parking is OK -- Free Hookups
Map
User reviews
Too many permanent units. Were only 4 of 10 spots available. Starting to get run down, sewer back ups are common apparently. Still free full hook ups.
Staying here April 2018. I always have great respect for casinos that accommodate RV's for free, sometimes we may get electric hook up but virtually unheard of to get electric, water and sewer for FREE. We arrived and were instantly met by a big guy driving a security van, he could not have been nicer, told us to pick a spot and then register in the casino. I was confused by earlier reviews that said water was below ground, so I had visions of needing a shovel to unearth the connection, in fact it is inside a water box I assume to protect it from frost etc There are 10 spots and you have to be lucky to get one but they do allow you to call ahead I assume to check availability. Maximum stay 4 nights, but they did say they would consider a longer stay if you asked. We stayed her in a motorhome

Stayed in Sept 2015 Just a correction to last review-- water hookups are in ground and sometimes hard to access--Electrical was above ground at front of campsite. Casino was good especially when each person can get $10 for signing up for players club card. For dining try the Indian fry bread-- waiter said it was big enough for two people--he was right!! Of course we didn't listen and got "to go "boxes
Free overnight in our RV-- Thanks Lucky Star!
Definitely fine for an overnight. Our first casino camping experience and we will now look for this kind of opportunity again. As reported, there is free camping, about 8 or 10 spots with free full hookups. However the electrical hookup was in the ground and covered with water--couldn't use it. Nevertheless, this was a great find for us. At the back of the parking area, we felt safe and secure. Check in with the security desk in the casino-- they were very nice. We didn't play in the casino so no report on that. The restaurant closes early on Sunday night. Thanks to the Tribes-- we bought gasoline across the street on our way out as a thank you for their hospitality. NOTE: the directions we got from Google Maps were TERRIBLE! Use your maps to get off I-40 on main roads (not the nonsense our mapping program gave us) and it should be very easy to find.
Great stop for free full hook ups
Driving through OK it was a little drive off of the I 40 but worth it for the free full hook ups. Gave $10.00 promo gambling coupon won $75.00. View of the plains was cool. Just 8 spots first come first serve, usually only over nighters. No breakfast available downfall, but recommend it!
View all user reviews