Review Detail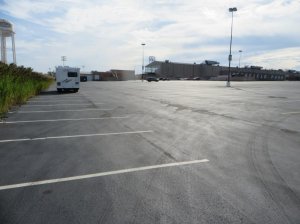 Great place to stay for entertainment, gaming and harness racing
June 2016
Good RV parking along Northern boundary, plenty of room to park away from trucks (near the Ford Water tower)
big casino with plenty of slot machines, but no table games.
Food in the Buffet was extremely good, over 65 menu items to choose from.
Security all day and night.
Harness racing a few times a week.

Comments