Review Detail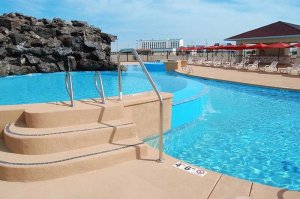 Oct 30, 2015 Halloween = tricked, not treat
RV parking separate from Truck.

Not courteous to stretch out and take 6-8 spots no matter how early you arrive; by late night everyone else was doubled up.

But maybe you were the selfish one that also continued being the POOREST example of RV friendly!

Our non-gracious words go to a fellow RVer for swapping out their old rusty, worn security tow-chain for our better quality, newer tow-chain last night.
We will only wish you safety along your travels.


Comments