Isle of Capri Casino and Hotel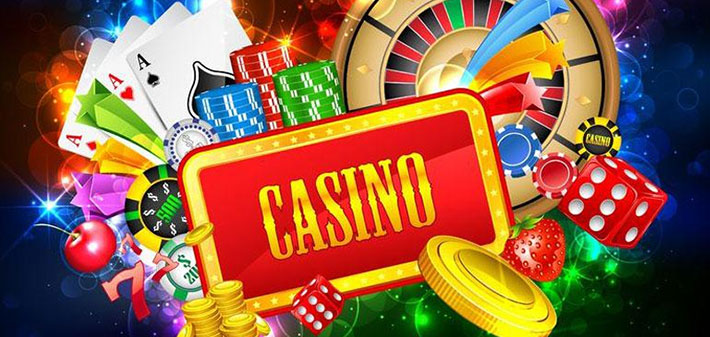 Isle of Capri Casino and Hotel
RV Parking and Camping Information
Overnight RV Parking Allowed:
Parking Rules:
Official, from Public Relations at Isle of Capri Casinos, Inc., November 2010
RVs are welcome to park overnight, free of charge, in our west parking lot.
Casino Information
Overnight RV Parking is OK
Map
User reviews
We were asked to park in the southwest parking lot, near the Career Center. Somewhat level with a lot of lights. If you park next to the street, expect to get your RV wet when the sprinkler's come on. Some train noise. Casino is OK as is the buffet. Very nice folks! A must see in the area is the Warm Springs Ranch, breeding facility for the Budweiser Clydesdale's and the village of Arrow Rock.