Isle of Capri Casino Bettendorf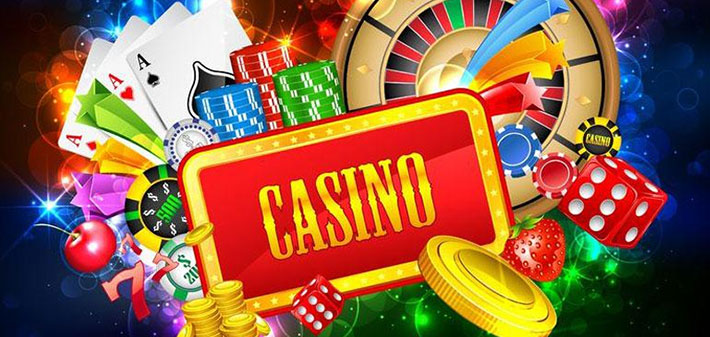 Isle of Capri Casino Bettendorf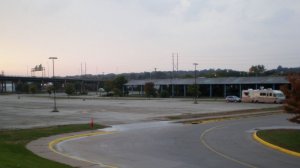 RV Parking and Camping Information
Overnight RV Parking Allowed:
Parking Rules:
Overnight RV Parking is OK - Official from Isle Corporate, Nov 2010
Casino Information
Overnight RV Parking is OK
Map
User reviews
We proceeded to the signed "RV & Truck" area (west of casino) and found the entire lot to be roped off being used as storage for hundreds of semi's and trucks. We were allowed to park in the paved area east of the casino where one other RV was parked, next to the pond. Much better actually view-wise. There is a free shuttle to Rhythm Casino in sister Quad city Davenport 4 miles west. And a well maintained Riverfront Trail easily accessed, 12 miles long, walker and bicycle friendly. We were surprisingly (unusually) lucky at their slots, and knew when to "fold 'em" (walk away). Won enough to pay for our buffet dinners and even have some left over.
Signage shows RV parking allowed in gravel lot but a golf tournament had rented the entire lot so we were told to go to another lot further away (by the golf parking people). This was right next to the railroad tracks and almost under the I74 bridge. A manager inside the casino at the guest services desk told us we could park anywhere we thought we could get back out again. We moved to a vacant paved lot closer to the casino. Better. However, there was no security presence or lights in the parking lot but we had no problems.

Food was good at the buffet and with the coupons, a real deal. Limited slot machine variations and the free plays with the players club membership didn't work because their computer was down the times we were there (dinner and breakfast).