Indiana Live Casino (Indiana Downs)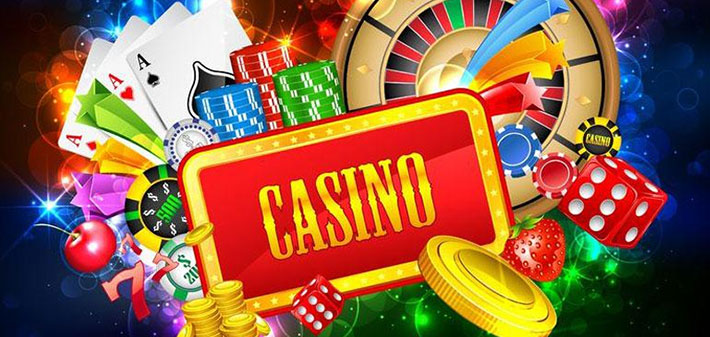 Indiana Live Casino (Indiana Downs)
Hot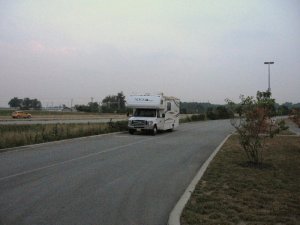 RV Parking and Camping Information
Overnight RV Parking Allowed:
Parking Area Description:
There is a sign that is a bit ambiguous about overnight parking but when we arrived Security stopped us and had us follow him to some really nice long parking areas. It is right beside the Interstate so it could be a bit noisy but otherwise they appear to be quite welcoming.
Overnight RV Parking is OK
Map
User reviews
Yes, the RV parking is in a Very large lot across from the casino toward the highway with easy access. Casino is a good distance out of town and so a bit of a drive to good grocery and fuel (fuel is there at that exit but at "highway" prices). There is quite a bit of highway noise being so close but security was good and shuttle service to casino was Very regular. Good radio / tv reception and lots to see and do in Indianapolis. Did not visit the casino this time so I have no insight there. Lots of room for Any size RV and people were very receptive and welcoming.
We stayed on a Saturday night and arrived somewhat late so we ended up parking across the street from the racetrack and new casino near the old white tent like building. It was also Kentucky Derby day so the place was packed. There are shuttles that go around all areas of the lots frequently but the walk is not too long either. When signing up for a player's card you receive a booklet of coupons that can be redeemed for up to 90 days including 2 for 1 buffet, Buy an entree in the NASCAR restaurant and get an appetizer free and 3 different $5 free play coupons. The NASCAR restaurant was ok but the buffet was one of the best that we've had for only $12.95. You can also receive a $5 free play within 10 days if you give them your email.