Hoosier Park Racing Casino A Centaur Gaming Destination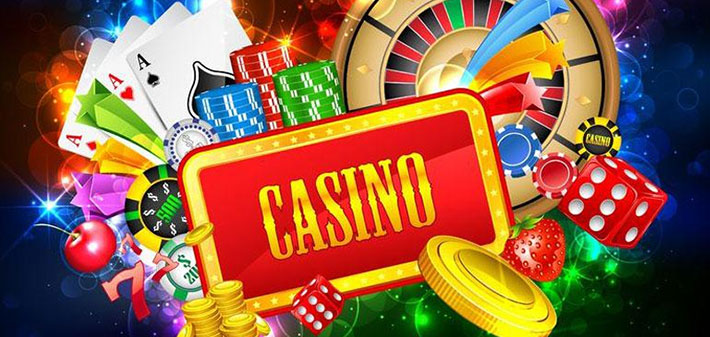 Hoosier Park Racing Casino A Centaur Gaming Destination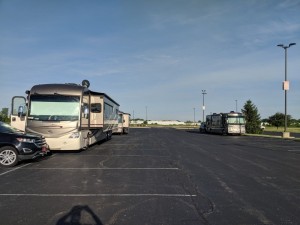 Contact Information
Phone Number:
800-526-7223
Location
Address:
4500 Dan Patch Cir
RV Parking and Camping Information
Overnight RV Parking Allowed:
Parking Rules:
Park in area furthest from the entrance. Signs will direct you.
Parking Area Description:
Level, good drainage, well lit, grassy areas to walk pets and plentiful friendly shuttles to take you to the casino. There is a grassy area close by to walk pets.
Casino Information
Liquor Served:
Types of Gaming
Slots
Table Games
Poker Room
Live Horse Racing
Overnight RV Parking is allowed.
Map
User reviews
3

reviews

Campground/RV Resort

5.0 (1)
Stayed at this casino for 2 nights. The parking lot was large that there were no RVS or Truckers near us. Very easy pull in and set up.
Perfect Place to Overnight
Stayed overnight in late March 2019 just before the horse track was opened for the season and there were acres of parking available. A shuttle driver intercepted us right away to welcome us and to tell us to park anywhere and to wave him over for a ride when ready (tip time anyone?) but we were parked only 1000' feet from the entrance and welcomed the walk. The casino is Just far enough away from the interstate to be quiet and from Indianapolis to feel safe. We ate in the food court in the adjoining track building but a larger buffet was available too. Coffee and soft drinks were available in the casino 24/7.
We were looking for a camping spot close to Anderson to visit family. None were to be found, and the forecast was for rain for a solid week! This location was safe, well-lit, level and had excellent drainage. The loyalty program provided BOGO food, and a small gambling credit. Good signage directing you to the far side of the lot. Plentiful friendly shuttles to take you to the casino and back. Excellent experience.