Review Detail
3.8
7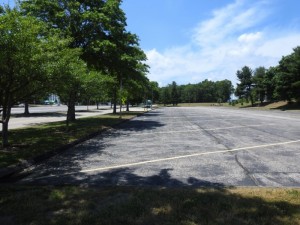 The Good, The Bad, The Ugly
The Good: Free, paved spots, friendly staff, 10 night renewable max stay, great shops and casino in walking distance. Only rules are do not dump at site and do not abandon RV. Security makes frequent rounds.
The Bad: most spots are on a slope. We left too much money in the casino. Lol
The Ugly: Nothing
Great experience. We felt very welcome. If you are sensitive to noise, almost everyone runs their generator at night and there were tailgating parties going on so you may wat to consider staying at a park that has rules regarding quiet hours. We had a blast. We loved it. So free to boondock how we want to boondock, if that makes sense?
Comments