Review Detail
3.8
7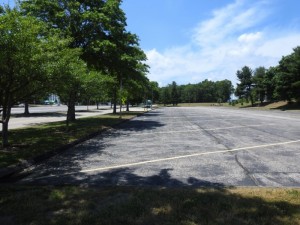 great casino resort complex
July 2016
parking on blacktop area near gas station at bottom of hill, clearly marked.
Near level spots, can be level with just small blocks.
Shuttle to casino if needed but it is only a short walk to Rainmaker casino.
Wide choice of about 17 food places, from snacks to find dining, including buffet.
High stakes Bingo played here also.
Comments