Hopland Sho-Ka-Wah Casino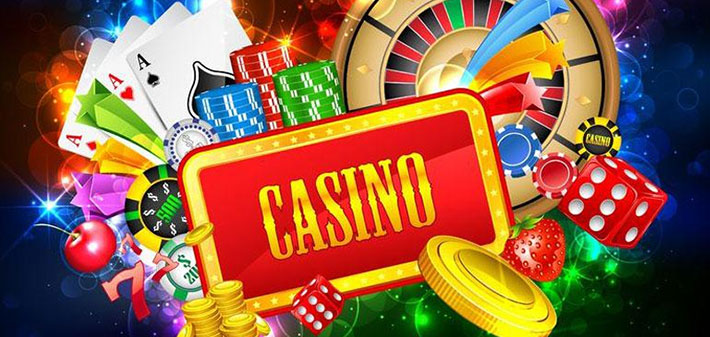 Hopland Sho-Ka-Wah Casino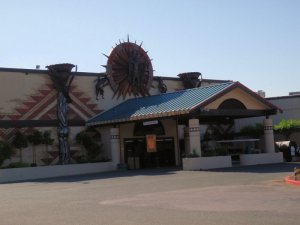 RV Parking and Camping Information
Overnight RV Parking Allowed:
Parking Rules:
Must register with security and sign damage waiver, parking permitted up to 7 nights.
Casino Information
Types of Gaming
Slots
Video Poker
Table Games
Keno
(October 2018) Temporarily CLOSED due to wildfires then a renovation project.
Overnight RV Parking IS Allowed.
Map
User reviews
Drove back into the hills only to find the casino is CLOSED. Was told by a passerby that it would re-open "in a couple of months- remodeling". Their website does not say anything about being closed but it is.....
Checked in with security upon arrival and signed waiver. Parked in Main lot, a little slope, but manageable. We both got Player club cards. Since it was on a Sunday (senior day) we got a coupon for the brunch buffet and drew for extra plays on the card. We both got 10 plus the 5 on the card. Wife used both of ours and won enough to pay for all of our meals plus some. The casino is rather plain, but, clean and well organized. Staff was most accommodating. We had some very good meals at the restaurant including the Prime Rib "special" (price is always the same, but, reasonable). The wife is still raving about it. We will be here for three nights and that was ok with security. We would come back without hesitation.
Smaller, out-of-the-way casino.
Large sloping well lit car-park with two overflow parking areas.
Register for players card and draw a scratch card for a chance to get up to $500 in points.
Must register with security and sign damage waiver, parking permitted up to 7 nights.
Good food with limited choices in the restaurant, and very happy, friendly staff throughout.
We spent the night here in May 2015 in a RV
The staff and security were outstanding. When you arrive check with them and they will tell where to park, on the top of the lot,this way their cameras can see you, it is a short walk to the casino.
We were there mid week and it was not busy at all,the place is clean and uncluttered. There are many 1cent slots as well as others. The only drawback is there is a lot of the newer "video" type of machines that are confusing. I like the old style 3 wheel types, there is a good assortment them. They were not very loose.
We had a great meal in the Pepperwood Restaurant,try their Prime Rib,their seasoning is amazing. I will be back.


report from Gordon, June 4, 2009

We spend the night of May 21st here. We stop here a few times a year. Had the prime rib dinner for $4.95 (with players club card) in the new (in the last year) restaurant. Parking lot was quiet at night. Sent you two pictures.
View all user reviews