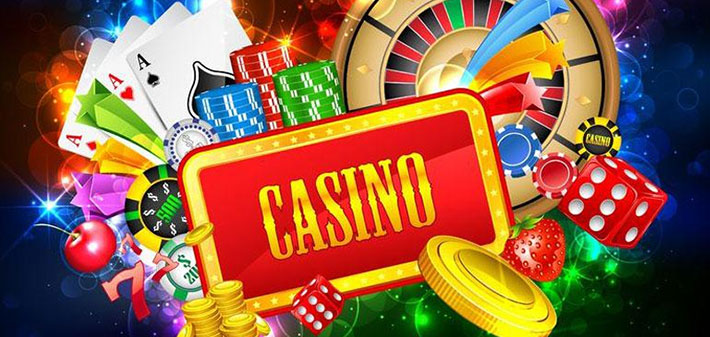 Contact Information
Phone Number2:
(661) 324-6977
RV Parking and Camping Information
Overnight RV Parking Allowed:
Parking Area Description:
Small paved parking area. Room for about 8 RV's.
Casino Information
Liquor Served:
Types of Gaming
Table Games
Overnight RV Parking IS Allowed.
Map
User reviews
We arrived at this casino after calling ahead to confirm that O/N was OK. At the entrance which was on a very busy street the parking lot looked full of cars and and very tight. Certainly not the place to enter with 39ft and toad. It looked like I wouldn't have made it though the entrance. I have since viewed the site on Google Earth and the parking lot certainly looks bigger from the air than it did from the street. All the painted spaces looked like they were for cars. No bus parking like at some casinos. As reports of the food service are good I'll give it another try sometime. Hope they read this and put up some RV signage.
Golden West Casino Bakersfield California
Golden West Casino Bakersfield CA
GPS N35 20.704530 W119 0.222396
small paved parking lot was a bit of a tight squeeze for me but I managed to nestle in to about 8 spaces under the watchful eye of a friendly security guard. This casino, I discovered was not operated under Indian tribe regulations as are most in the south and hence, did not have slot machines but rather a large number of tables for poker, blackjack, craps and baccarat etc, It turns out that the Indians have a monopoly on slots (one armed-bandits without the arms any more) and anyone else has to settle for table games. Anyway, not there to gamble, I had a beer and a very good steak sandwich at the bar and went "home" to watch TV.
On major road in Bakersfield so road noise at night
Security and bar staff friendly
Washrooms tidy