Review Detail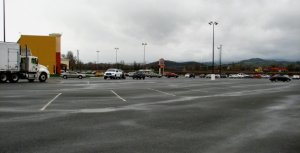 Same here , stayed in the far left side of the parking lot.
We stayed in there parking lot way to the left for one night no problems.
The casino had pretty good food,and also a snack bar in the bingo room.
The next day we went down the highway to Blue Lakes to camp and fish.
Comments