Southland Gaming and Racing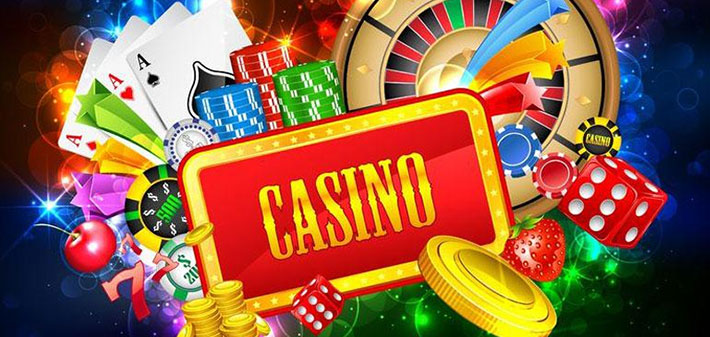 Southland Gaming and Racing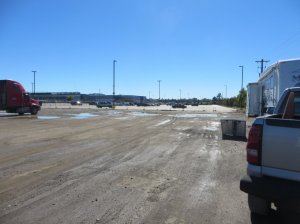 Location
Directions:
RV / Truck parking behind casino on North side -- front parking lot access restricted by 12'6" barriers. Enter casino area from Southland Dr. or drive past casino on Ingram Dr. to entrance of gravel lot. 35.165117, -90.161703
RV Parking and Camping Information
Overnight RV Parking Allowed:
Parking Area Description:
Large gravel lot w/ trucks behind casino (north side) - muddy if rain.
Campground Information
Big Rig Friendly:
Map
User reviews
Good access from Hwy. but I never do like staying with Trucks ! Lot can be muddy with any rain. If it's not a weekend you may be able to park in regular parking lot, but access is only from the same truck access lot through a 'back' entrance to paved lot. We liked our stay here and certainly easier than the extra trip down to Tunica if you're wanting to continue down the Hwy.. Slots only but they also have the Craps and Roulette 'machine' type and I think also the 'machine' BlackJack. Good antena tv, phone, easy fuel and grocery, we also stopped at the Blue Beacon Truck Wash for our first ever "trailer wash" !