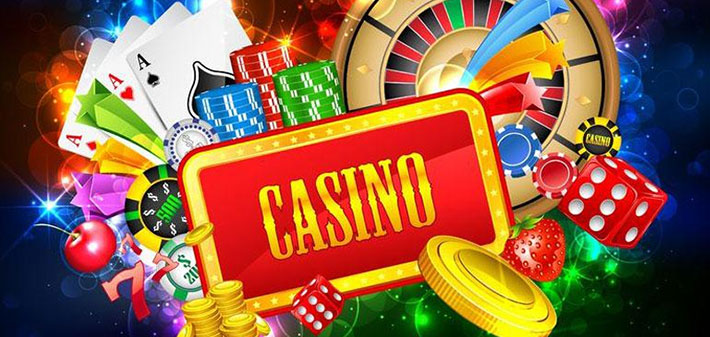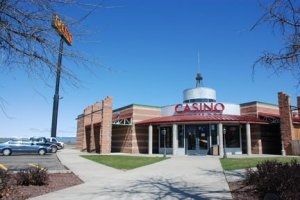 Contact Information
Phone Number:
509-925-5825
Location
Address:
1600 N. Currier Street
Directions:
Take exit #106 off of I-90, you can see the sign from the exit. It is by the west interchange of Ellensburg.
RV Parking and Camping Information
Overnight RV Parking Allowed:
Parking Rules:
Just have to go to the Cashier's Cage and ask to spend the night.
Parking Area Description:
Pretty level, gravel
Campground Information
Reservations:
Might need to call ahead for rodeo weekend (Labor Day), otherwise, no reservations needed.
Pet Information:
Welcomed on leash
Casino Information
Liquor Served:
Overnight RV parking is OK
Map
User reviews
This has to be the smallest casino that we have stayed at. The RV/truck parking area is good for maybe 5. Inside the casino is small but the food is good.
Nice place to stop for the night
(Updated: April 21, 2011)
The food was excellent, played some poker and that was fun. We don't play table games but people seemed to be having a good time there.