Emerald Queen Casino Fife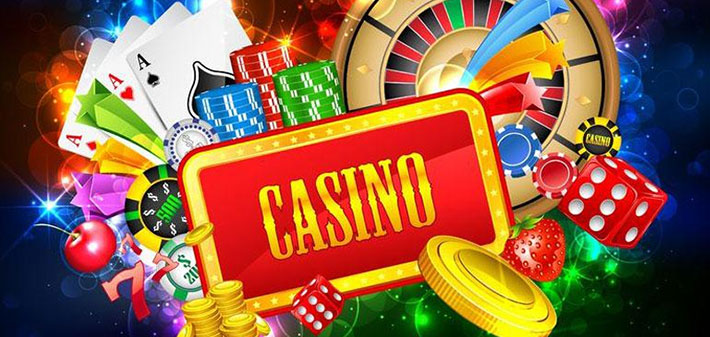 Emerald Queen Casino Fife Contact Information
Phone Number:
253-922-2000
Location
Address:
5700 Pacific Hwy E
User reviews
July 21, 2010
(Updated: November 06, 2010)
Casino Camper Update, July 21, 2010
 
On our Yahoo! forum I received a report from Jim O'Briant, Administrator of the website http://www.OvernightRVParking.com. Jim visited the Fife location in his motor home and discovered that overnight RV parking is no longer allowed. He also observed that for day use the designated RV lot was only suitable for smaller RVs.