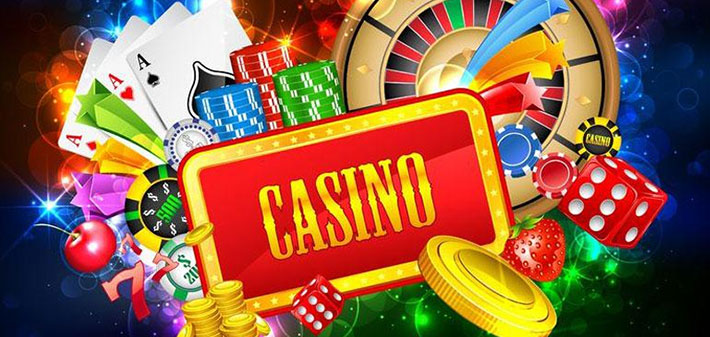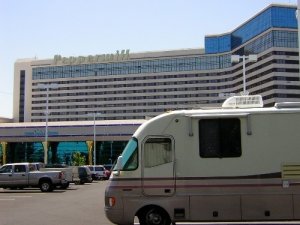 Contact Information
Phone Number:
775-826-2121
Location
Address:
2323 Virginia Street
RV Parking and Camping Information
Overnight RV Parking Allowed:
Maybe - Read Listing and Reviews
Parking Rules:
Overnight RV Parking may be allowed for hotel guests and Platinum and higher.  The parking lot is a little tight for big rigs. There is a commercial RV park right across the street.
Overnight RV Parking MAY be OK, read reports
Map
User reviews
There are no user reviews for this listing.