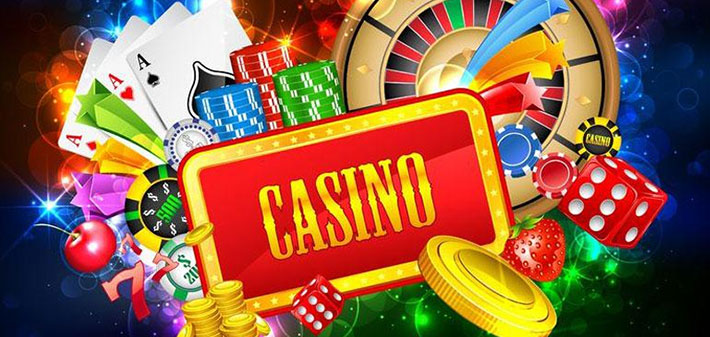 Contact Information
Phone Number:
712-255-0552
Location
Address:
100 Larsen Park Rd
Map
User reviews
report from Karen B., October 15, 2008

We were planning to spend the night at the Argosy in Sioux City in Iowa but unfortunately all of the lots are marked "no over sized vehicles" so there isn't even any parking for day time visits for RVs.

The lots are really not set up well for maneuvering of large vehicles. There is a larger unpaved lot but it's marked valet only. So it's Walmart for us!