Review Detail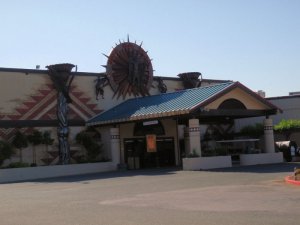 Smaller, out-of-the-way casino.
Large sloping well lit car-park with two overflow parking areas.
Register for players card and draw a scratch card for a chance to get up to $500 in points.
Must register with security and sign damage waiver, parking permitted up to 7 nights.
Good food with limited choices in the restaurant, and very happy, friendly staff throughout.
Comments